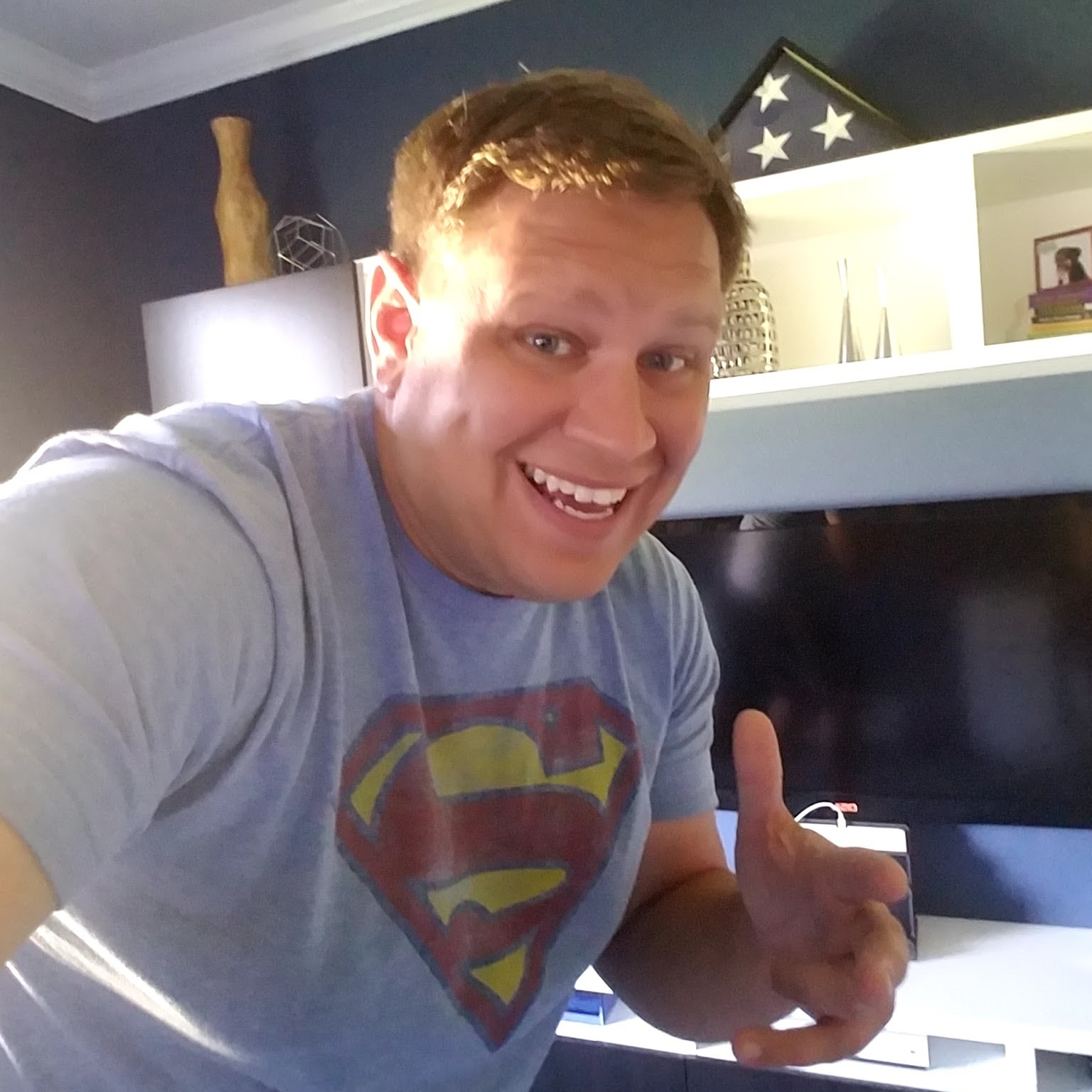 Benefits and Billing Coordinator
Our Clinic Director and multitasking mastermind, Bill wears many hats here at Recharge Sports Injury Center. He serves as our Office Manager, Benefits & Billing Coordinator as well as heads our Marketing, IT and Maintenance Departments. He even created this website! Bill is ready, willing and able to assist you with all things Recharge.
A native to Northern Virginia, he grew up in Reston and attended South Lakes High School. Bill earned his B.A. in Sports Administration from St. Thomas University, Miami Florida. While in pursuit of his Bachelor's Degree, he also worked Public Relations for an NBA Franchise.
He now lives in Southwest, FL where he manages our offices remotely. He lives with his lovely wife Jennifer, their rescue dogs, Georgia and Paige. He spends his free time, playing soccer or just hanging pool side with his family. Self-considered to be a source of minor knowledge on just about every subject , Bill can often be found ranting and raving about all sorts of silly nonsense for your shear amusement.
Bill has been a member of the Recharge Team since 2009, and considers all team members as family rather than coworkers.
Email Bill: bill@rechargesportsinjury.com