MULTIDISCIPLINARY CHIROPRACTIC CARE CENTER SPECIALIZING IN CHIROPRACTIC AND INJURY REHABILITATION TO RELIEVE ACHES, PAINS AND FATIGUE IN ALL PARTS OF THE BODY
We customize our treatment methods and exercises for your specific needs and interests
Our only goal is to get you back to doing what you love, whether that's playing with your kids, simply living pain-free, running your first marathon...or your 20th
When used in conjunction with Recharge's method of manual therapy and movement, sports chiropractic proves to be a powerful healing method.
INJURIES ARE PART OF LIFE, BUT PAIN DOESN'T HAVE TO BE. NOBODY GETS YOU BACK IN THE GAME FASTER THAN RECHARGE SPORTS INJURY.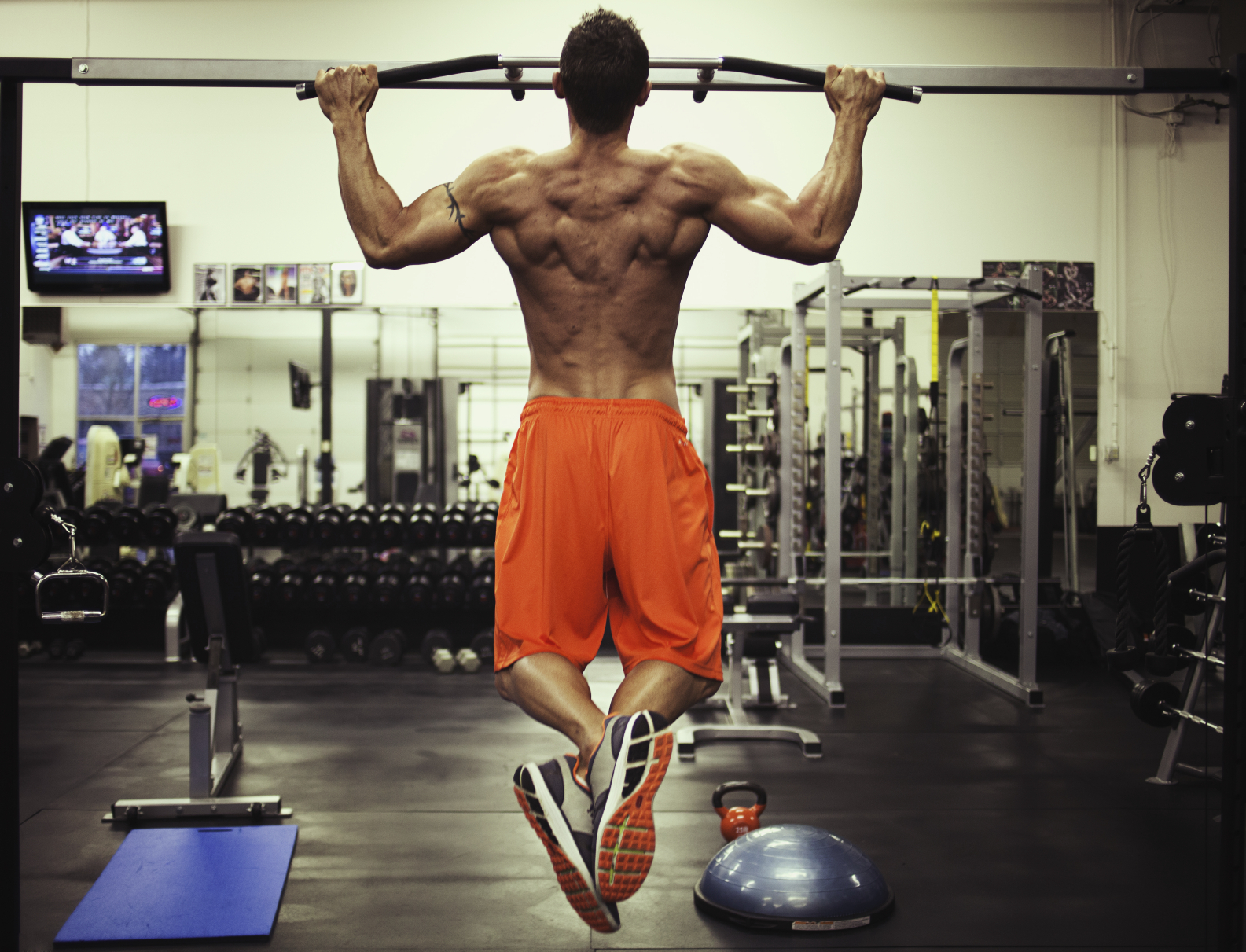 Not Your Average Chiropractor
Innovative Chiropractic and Rehabilitation techniques, used to create a personalized treatment program.
HERNDON
Mon: 10:00-1:00; 3:00-7:00
Tues: 3:00-7:00
Wed: 10:00-1:00; 3:00-7:00
Thurs: 3:00-7:00
Fri: 10:00-1:00
Sat: 10:00 - 12:00
Sun: Closed
CASCADES
Mon: 10:00-1:00; 3:00-7:00
Tues: 3:00-7:00
Wed: 10:00-1:00; 3:00-7:00
Thurs: 3:00-7:00
Fri: 10:00-1:00
Sat: Herndon Office Only
Sun: Closed
1041 Sterling Road, Suite 101
Herndon VA 20170
45685 Oakbrook Court
Sterling, VA 20166